Railway Terrace 2015 Estate Runner Up
Ballina Road 2015 Street Runner Up
Kilkelly Road 2015 Street Winners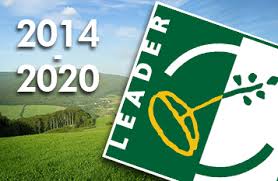 Mayo Leader Funding Information Meetings 2016 The new LEADER programme is now open and Mayo North East and Moy Valley Resources IRD are hosting a series of Mayo Leader funding information meetings over the next few weeks to give local communities and small business...
read more
@swintidytowns the town always looks good and it's a credit to you. I will give you a toot on the way by as we head up with more deliveries
Awhh man!! Mayo's Swinford Tidy Towns are alive! – *fabulous* bit of colour right there! — If in Swinford, give 'em a hand
Swinford is so clean and tidy always…xxx. Honestly so nice to see clean streets, and this year I brought someone over with me and he couldn't believe how clean it was compared to England.
Tweets by swintidytowns
[fts_twitter twitter_name=SwinTidyTowns tweets_count=6 cover_photo=yes stats_bar=yes show_retweets=yes show_replies=yes]